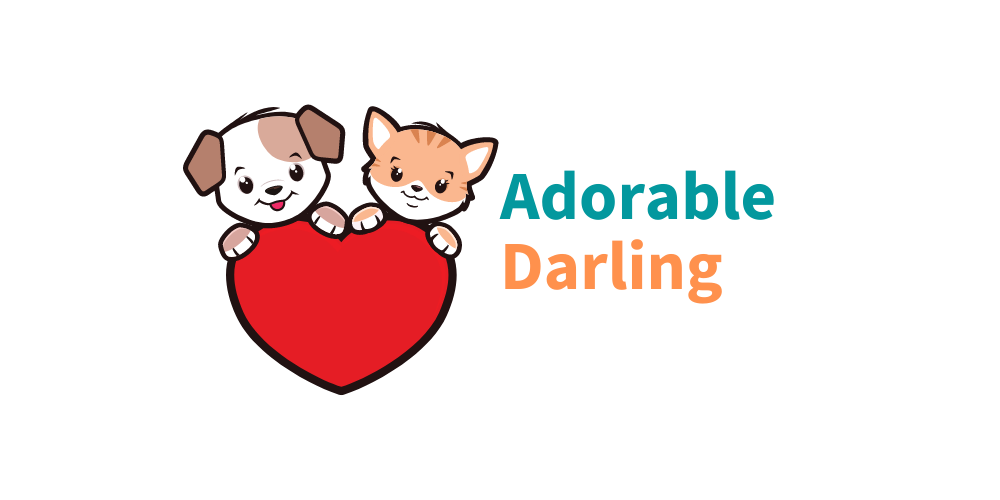 Tips to choose pet accessories
by Adorable Darling Editor
Pet accessories are imperative to ensure the wellbeing and happiness of your little friend. However, there are so many of them on the market that a lot of users feel confused having to make the right choice. In this article, we have collected some tips that might be helpful when you will have to select quality accessories for your pet.
Feeding accessories go first. If your pet is very energetic, a good idea will be to buy bowls that do not tilt over easily. Since every pet requires regular access to fresh water, you might even want to buy a larger water system that will ensure your pet will not have problems if you forget to change its water.
Another group of accessories is those for grooming. Now, you can find numerous grooming supplies on the market for both cats and dogs: brushes, combs, shampoos, clippers, toothbrushes, toothpastes, etc. When you select grooming accessories, always consider the size of your pet, the length of its fur, and its allergies to particular products.
Does your pet spend the majority of time indoors? In this case, bedding is on the list of its essentials. Make sure that you choose the bed of the proper size. Also, it is important to find the bed designed for a particular breed (since some pets require harder beds than others).
Housing. If you keep your pet outside, you should provide it with some protection: shade in cold weather and warmth in cold weather. Ensure that the house you choose is neither too small nor too big (because your pet will not feel safe otherwise).
Finally, make sure your pet has enough toys and treats for it to be entertained, especially when you are absent.