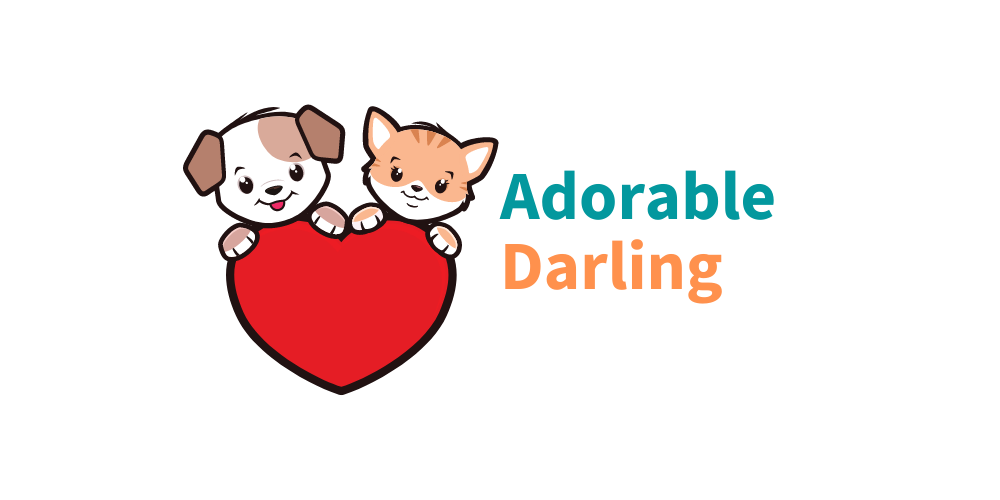 Work from home with our pet
by Adorable Darling Editor
Work from home with our pet
Do you work from home ? Are you a pet owner ? Make your work at home time more fun by having your pet around. Yes, you don't have to work in a separate room away from your pet.  Having your pet around in the same room won't make you feel alone.  You can even  take a break from the computer screen to spend a few minutes cuddling your pet.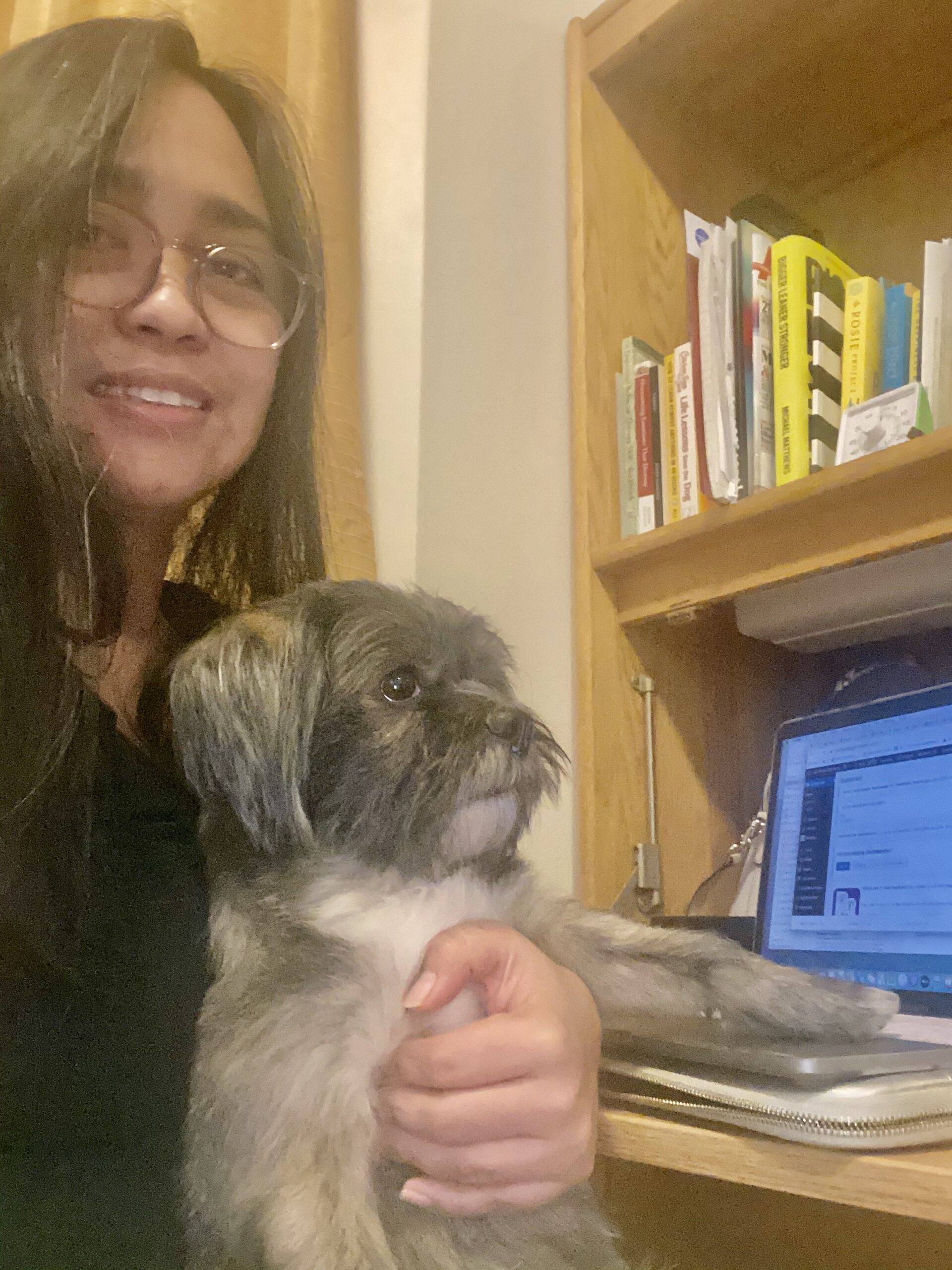 Be productive.  Plan your work hours and be sure to allocate some time for breaks.  Let's face it, working from home can be boring. You may actually spending longer hours working from home but it may not necessarily mean you are getting more work done.  You could be spending more time losing focus or overthinking.  Instead of idly letting time pass  you by, take charge of your time. Set your work priorities and set some time for yourself to relax.
Without a whole office to walk around at for breaks or co-workers to visit for a quick chat, you have your pet at home.  Pick up your dog or cat, talk to them, hug them and give them some love. This sure beats chit chatting or office gossip.  Try it out and I'm sure you'll feel more motivated and recharged for your next tasks.
Let's embrace the new normal and give our best.  Remember that we are not alone.  We're all in this together. More importantly, we can work from home with our pet.   Things may be a little bit more difficult these days, but we will get through it. The best part is that we have our best friends, our pets, dog or cat, to help us get through this.  These adorable darlings can give us so much love and inspiration.