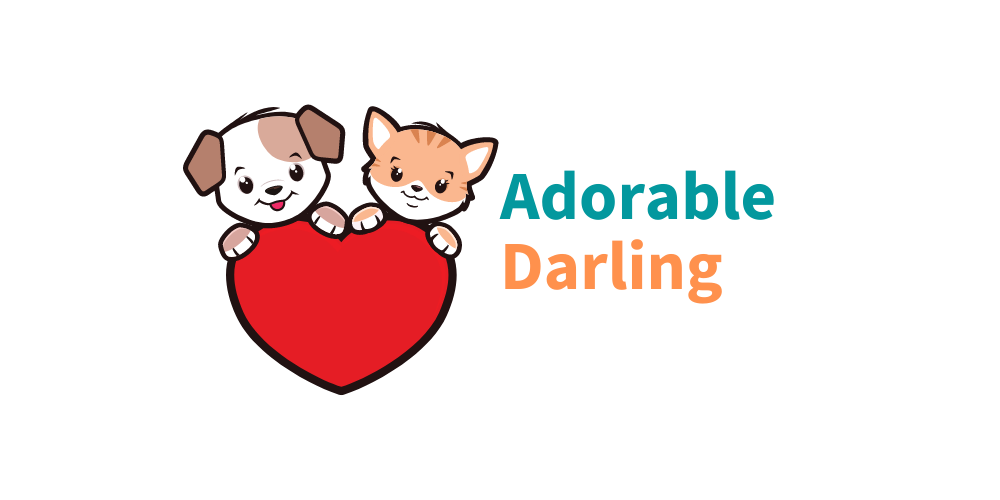 National Dog Day.
by Adorable Darling Editor
National Dog Day. 
August 26 is National Dog Day.   It is the day where all dogs are recognized and pet adoption is encouraged. For all our pet lovers out there , who are not yet pet owners, read my story below. I hope this will enlighten you and help you come up with a decision to adopt a dog. You won't regret it Dogs are so loving and they give you so much joy. Indeed, Dogs are men's best friends.
Let me tell you a short story about my favorite dog (shown on this slide show).  He came to me by surprise. At that time I didn't know I was ready to be a pet Mom. His owner died and his owner's siblings couldn't take care of him. Suddenly, I was asked if I wanted a dog. Reluctantly, I said Yes.
https://youtu.be/abZu8icmAIc  
I was still at work when he was brought to our home, he was extremely sad. He was also a little bit weak and dirty for having been left alone inside his previous owner's house (due to his owner's sudden death). He wasn't very friendly at first. He just wanted to be left alone.
Then, when I came home and saw him for the first time, I greeted him with excitement and somehow he smiled and approached me. His tail started to wiggle, he walked around in circles, as if, he was checking me out.
So I hugged him and started talking to him. I told him that he is now in his new home and that we are his New Family. I cuddled him like a baby for a long time (even though he was still a bit dirty at that time and I'm not really a dog person).
I didn't expect what happened the next day. He just wouldn't let me go. He's always following me around that when it was time for me to go to work, I had to take him with me. (yes, lucky for me, I'm able to do that).
From then on, I can never leave him. He tags along with me wherever I go. You guess it right! He goes to work with me every single day or at least on days that I have to go to the office as there are days when I work from home or should I say, we work from home.
Who would have thought that this dog would love me so much? It didn't take much from me. All I did was hugged him and talked to him and told him that I am his Pet Mom. I received so much love in return.
As you can see on this slide show. He is such a wonderful dog and brings me so much joy. A dog so loving despite his circumstance, he was so willing to open his hearts and love again.
Today, I feel so blessed to have him as my pet baby.  He is My Adorable Darling and I love him so so much!  With my dog as an inspiration,  I created an online store for pet products. Check us out at :
✅ Adorable Darling Website : https://www.adorabledarling.com
💕 Follow itsmyAdorableDarling on Instagram
❤️  Like Adorable Darling on Facebook
🗣 Follow Darling Adorable on Twitter
For those of you who are somewhat scared to have a pet or adopt a dog, don't be. You will never regret taking care of a dog. Dogs are indeed a man's best friend.
Happy National Dog Day to all Pet Owners and Pet Lovers. Adopt a Pet Now and be a proud pet owner.
✅ Like & Subscribe to our YouTube Channel 💕. Thank You!
Here's another article that you may like : My Dog is My Valentine.
  Here are links you may be interested in :