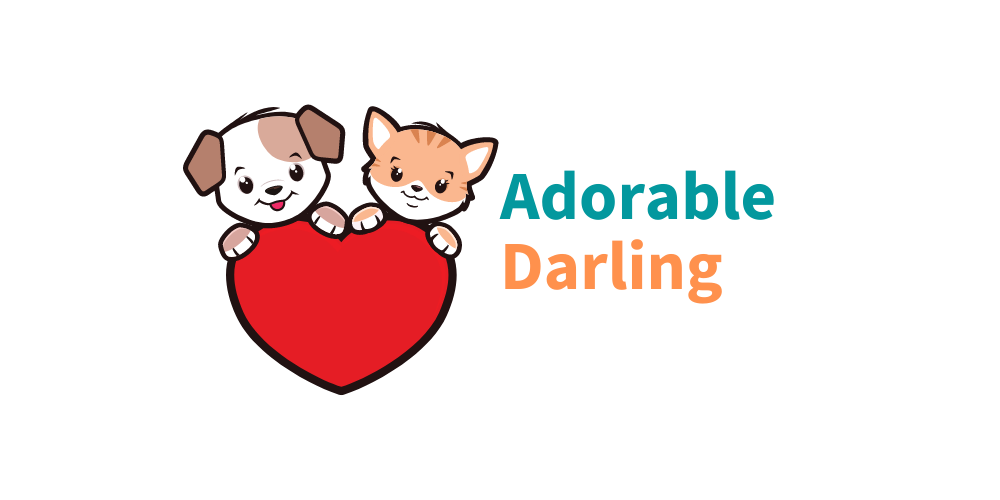 Pet patiently waits.
by Adorable Darling Editor
Pet Patiently Waits
🐶This pet's daily routine includes getting cleaned up after his morning walk. Today, we decided to make him wait for about 5 minutes before saying he's clean and he can go. It's amazing how this dog patiently waited for Mom's instruction. He just waited and waited and didn't complain. He obeyed his Mom and when the time was almost up, he was so appreciative. He was so happy to have completed his task. Despite being bored while waiting, there was no anger or irritability. He's still full of joy and eager to share his love.
⏳ In a world where instant gratification has been the norm, perhaps we can all learn a lesson from this video. Especially during this time when all of us are experiencing difficulty due to Covid Pandemic, maybe waiting is not such a bad thing. While waiting, we can still keep ourselves occupied with happy thoughts. While indoors and avoiding social gathering, we can embrace the lockdowns with positivity.  How about we develop new hobbies? Learn new skills? Or maybe just relax and spend time with loved ones? After so many years that we've all been accustomed to a hectic way of life where we hardly had time to pause and communicate properly with each other, now, we have time. We can actually have real family conversations, face to face , albeit with masks and observing social distancing.
Remember, this pet who patiently waits.
We hope that this adorable dog, our adorable darling has brighten up your day and in some way allowed you to take some time to reflect and realize again what really matters in life.
Thank You for watching! Have a wonderful day! Stay Safe & Healthy and Be Happy Always!
Take Care  —- from the Adorable Darling Team
Welcome to Adorable Darling Pet Supply and Pet Accessories Shop. ✅ http://www.adorabledarling.com
It's never too early to shop for Christmas! Click here for Adorable Darling's selection of Cute Pet Outfit, Accessories and Toys!
📌Follow us on instagram 🌷itsmyadorabledarling
📌 Like us on Facebook 🌷#AdorableDarling
Check-out our website!  Adorable Darling is an online pet supply shop that caters to both pet owners and pet lovers. For those of you who own a pet, whether a cat or a dog, we offer a selection of cat toys, dog toys, cat collar, dog collar, cat bed, dog bed, cat clothes, dog clothes, pet brushes or grooming kit, wireless camera to monitor your pets, as well as matching owner and pet sweat shirts. For pet lovers, we have a variety of pet themed accessories like charm for bracelet, dog printed t-shirt, cat printed t-shirt, cat designed wallet and cat designed bags. Visit our website and we hope you find something both you and your pet will love. Thank You for visiting our YouTube Channel. Please Like , Subscribe and Stay tuned for more videos. #My_AdorableDarling #MansBestFriend #FamilyLove #HomePets #Positivity #StressReliever #PetsToRelax #LoveDogs #LoveCats