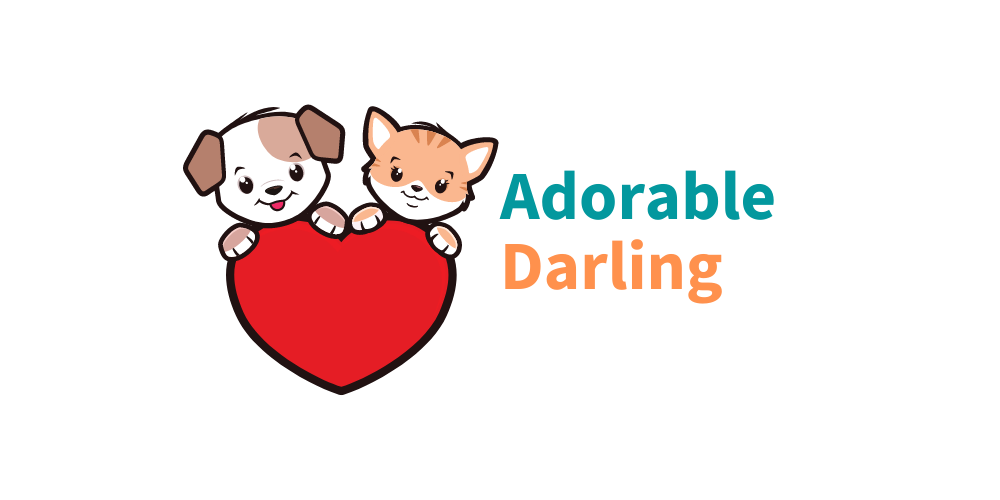 From the Diary of a Pet Lover
by Adorable Darling Editor
From the Diary of a Pet Lover: I never thought that I could love, someone as much as I love you, I know it's crazy, but it's true.  Sounds cliché, right? Oh yeah, these are lyrics of a song popularized by Dan Hill. I bet most of you can relate to these lyrics when it comes to loving your pets. Pet lovers, dog lovers, cat lovers out there know exactly what I am talking about.  It may sound crazy to say that we are in-love with our pets, but we are!  It's no joke taking care of pets, buying pet food, pet supplies cost money and most of all, taking care of pets take a lot of time. But no matter how busy we are, we find time to take care of our beloved pets. If that's not love, then what is it called?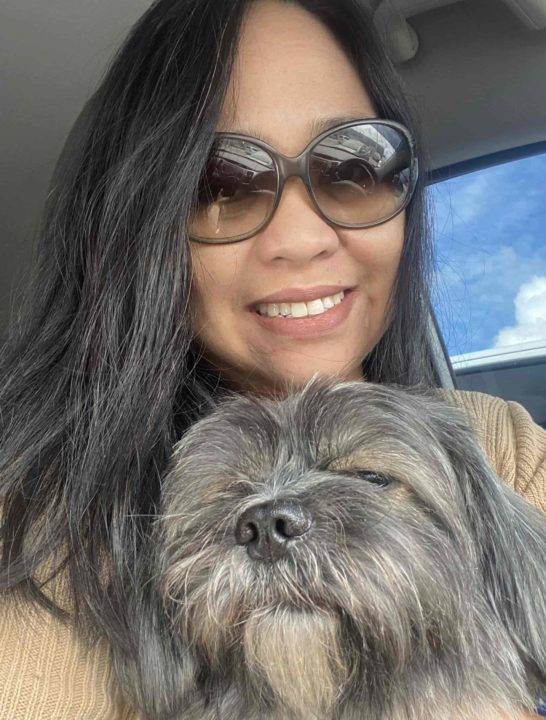 What is so special about our pets that we love them? Don't we have enough human connection that we choose to love pets?  Some will argue that only those who are alone in life would be in-love with their pets, dog or cat.  I beg to differ. There are those who have 2, 3, 4 or even 5 kids and still manage to love their pets.  These pet lovers are also very well connected to the real world, in the sense that they have jobs, families and friends.
So, what makes our pets special ? Why do you love your dog or cat?
In my humble opinion, I think that most of us, started taking care of our pets because of sense of responsibility. We want to be good people, do what's right, like feeding our pets and giving them a good home.  Over time, as we spend more and more time with our pets, we build that special bond, that's simply unique to each of us and our respective pets.  The more time we spend with our pets, the more we get to know them.  Although pets cannot speak, they communicate to us in their own special gestures, while we observe and listen.
Baby Talk ? Don't deny it, you are just as guilty as any pet lover out there. We talk to our pets in the same manner that we talk to our babies. We use "baby talk", we even call them babies!  Undeniably, most of us would choose the "cutest" name that's well-suited to our dog or cat.  For instance, "Coco" for a cute dog or "Angel" for a lovely cat.  What happens during playtime ? We talk to our dogs and say "Come to Mama, My Cute Baby" or "Where is My Coco Boy?" How about "Jumpy Jumpy my Cutie Pie Angel Girl!"?
You're the handsomest dog !  You're the prettiest cat! Yup! That's how we all feel for our pets.  Have you ever been to the veterinary clinic and notice a dog owner who is not proud of his pet?  Never, right?   No matter what color, breed, size, talents or bad habits our pets have, they are still the most beautiful creatures for us!  That's true love!
I hope that memories with your pets not only make you smile but continue to brighten up your day.  Have you ever had a bad day at work and when you got home, all those frustrations are simply wiped away by the sight of your dog wagging his tail, barking and jumping for joy as he sees you ?  That's just one of the perks of owning a dog, regardless of your situation in life, your dog will be there for you and love you in return.
We hope you enjoy these thoughts from the diary of a pet lover. Our furry friends are indeed very special to us!
 

If you are looking for something for your pet as a token of love, check out our website Adorable Darling   

At Adorable Darling, you can find coordinating owner and pet shirt,  dog or cat dog inspired t-shirt, dog bed, cat bed, pet grooming kit, pet scarf, feeding bowl, dog leash, harness, etc. From the Pet Lover's Team at Adorable Darling, here are links to some products that you might like for your beloved pets!  Express our love for your dog by wearing a matching pet and owner shirt. Your cat will surely love our calming Pet Bed.

We would like to hear from you. If you like our From the Diary of a Pet Lover blog, please leave us a comment. Thank You!
Comments
(3)
Leave a comment