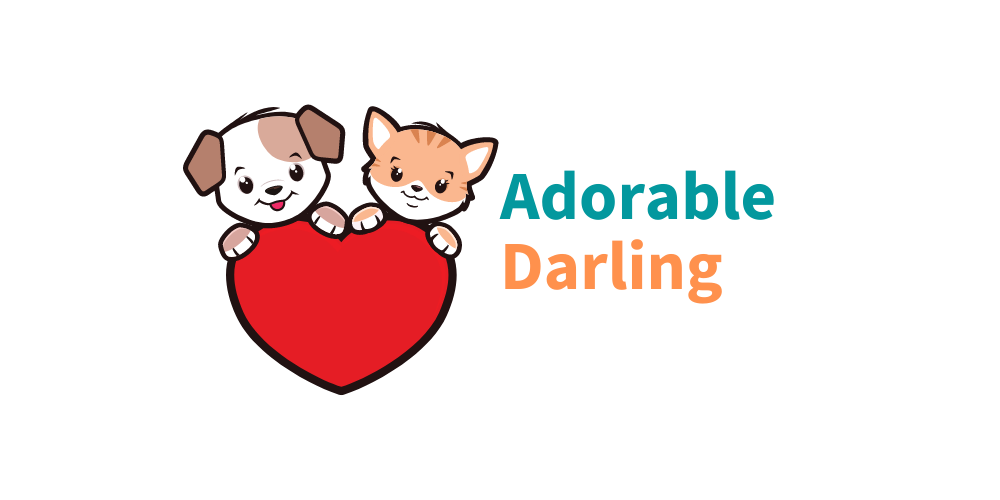 Save More on Pet Products with Coupon Codes
by Adorable Darling Editor
Save More on Pet Products with Coupon Codes at Adorable Darling. 
Both cat and dog owners can find a great number of must-have pet supplies here, including toys, pet grooming and care products, comfy pets' beds, adorable dogs' and cats' clothing, etc. Modern technologies have added a lot more to the pet supplies market, and we at Adorable Darling follow the latest trends by offering customers electronic devices for pets like cameras and electronic collars.
Our repeat customers are eligible to receive a Coupon Code that can be used for their next purchase of pet products or pet themed items.  To get a coupon code, follow the steps below and enjoy extra savings:
1. Follow our  Social Media Accounts:
2. Share our most recent post.
3. Send a Message to our Social Media Account with your your email address and your most recent order number.
Shop Now for Your Cat or Dog at Adorable Darling! Happy Shopping!