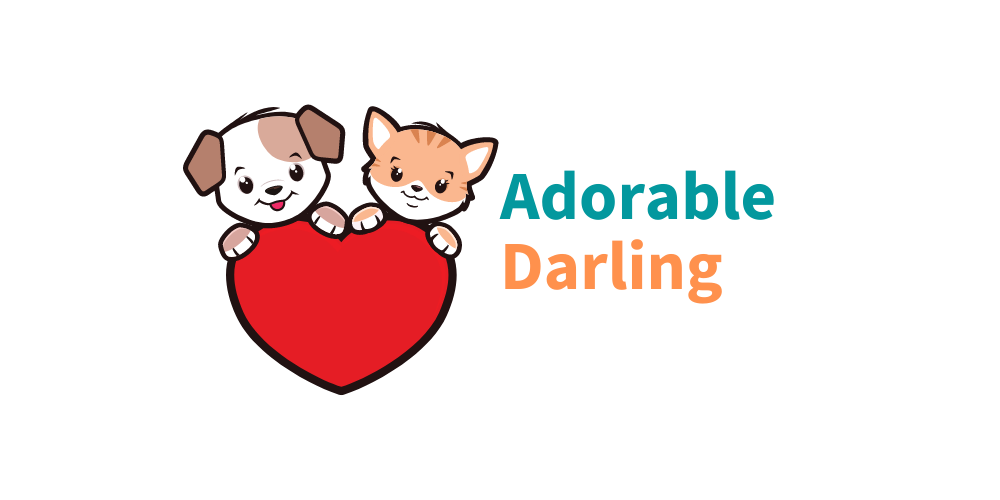 Invest in your pet's health with interactive feeding bowls for cat or dog
by Adorable Darling Editor
Interactive Feeding Bowl for Cat or Dog
Train your pet to take time in eating meals and improve digestion with interactive feeding bowl or cat or dog.  This  slow pet feeder helps keep pets mentally stimulated and promote a safer mealtime by preventing choking.  To use, simply scatter the desired amount of pet food across the interactive feeding bowl. Your pet will enjoy the challenge of pushing food between the spikes. This slow feeder is perfect for cats and small dogs!
Why is this Training Feeding Bowl Useful for pets and for pet owners?  The interactive nature of this feeding bowl slows down eating and makes pet focused more on their meal time. Just like humans, pets oftentimes rush to eat their food especially when they are hungry. As a result, dogs typically just gulp down without properly chewing.  The fast pace of eating result in digestive problems and higher food consumption. While humans can simply take medicine for indigestion, pets are often times neglected.   We may be unaware that  our pet is suffering until the situation gets worst and our dog or cat is already throwing up. Although we may not notice cats gulping their food, cats too, may have a tendency to over eat.
Additionally, this interactive slow feeder, is a training tool for pet to eat less and lose weight. It's worth it to Invest in your pet's health !
Check-Out some of the interactive feeding bowls here at Adorable Darling:
Anti-Choke Feeding Bowl for Dog or Cat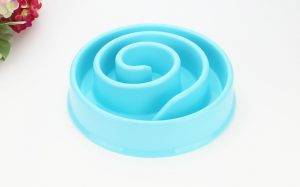 Interactive Slow Feeder for Cat or Dog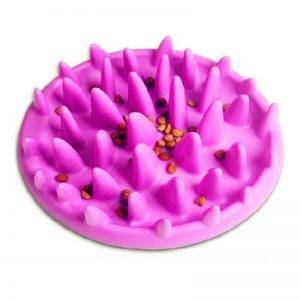 📌Be sure to check-out our Bundle Offers to Save More on your purchase at Adorable Darling.
Click Here to Return to Adorable Darling Shopping Page.
To our repeat customers, you are eligible to  receive a Coupon Code for your next purchase by following the 3 steps below:
1. Follow our 💙Social Media Accounts
✅Facebook: @AdorableDarling           ✅Instagram: @My_AdorableDarling 
✅Twitter: @DarlingAdorable               ✅Pinterest: @MyAdorableDarling
✅Subscribe to us on YouTube: https://youtu.be/cl44JDUivG0
2. Share our most recent post
3. Send  us a Private Message on our Social Media Account, with your email address and your most recent order number.
Click Here to Return to Adorable Darling Shopping Page.