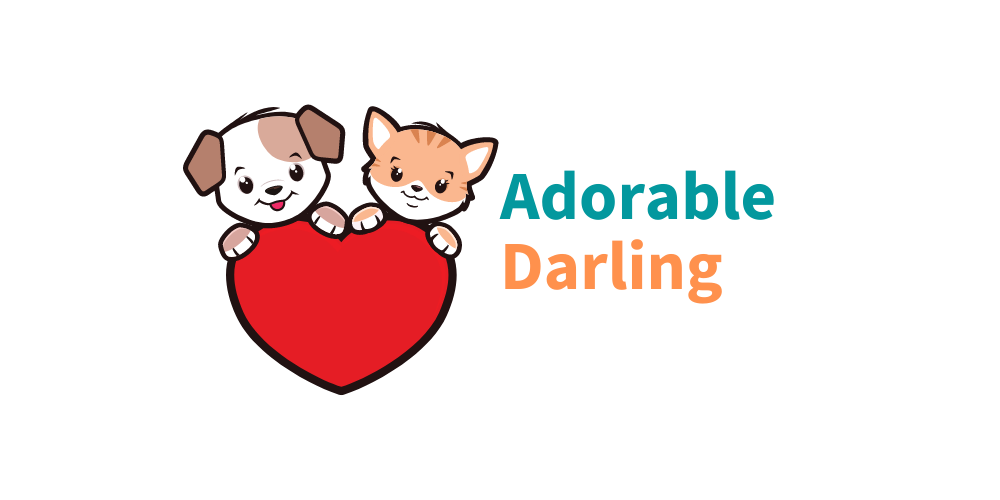 My Dog is My Valentine
by Adorable Darling Editor
My Dog is My Valentine
We've just celebrated the New Year and entered a new decade. Without realizing it, it will soon be Valentine's Day. Those who are fortunate enough to have found the love of their life will be busy preparing for the most romantic day of the year, trying to impress their special someone. From ordering of flowers, to restaurant reservation, choosing the outfit to wear on valentine's day dinner date,  memorizing love confessions. Everything appears to be an elaborate preparation, where every little detail must be taken cared of to ensure a successful valentine's day date.
Albeit the mushiness of valentine's day celebration, it is a worldwide event where almost everyone seems to drop everything on that day in celebration of love. Almost everyone, the keyword being "almost".  There are some who celebrate this joyous occasion alone whether by choice or by fate. Fortunately, we don't necessarily have to spend valentine's day with a significant other. We can celebrate Valentine's Day with our loved ones, including our family members: mom, dad, siblings and even our pets.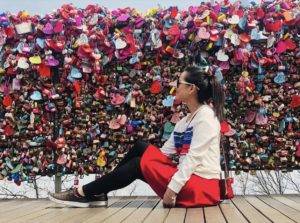 For those of you who don't have a special someone to celebrate Valentine's Day with furry friends could give you the same amount of love or even more love than another person. For that reason, there are many who choose to declare "My Dog is my Valentine." 
Our pets , dog or cat, really do deserve to be our valentine for many reasons.
Our pets offer us unbridled love and affection throughout the year. For instance, dog owners can attest that dogs do love them unconditionally without any demand. Through thick and thin, your dog will love you no matter what. He will love you regardless of your looks, financial status, your mood swings and your choices in life.

 

Owning a dog can bring so much joy and meaning of true love to your life.
All the time you spend with your dog will always bring you back good memories. There will be no regrets. Your dog doesn't even have to do anything to make you happy. Simply by looking at him, your dog can evoke a positive emotion. His cuteness makes you smile, his silliness makes you laugh and his naughtiness makes you go crazy in a good way! You just can't get angry at your dog! In the same way, that your dog will always love you no matter what.
It is hard to find true love. But with dogs, you can certainly find true love. Your dog doesn't care of what you do for a living or what your possessions are. All your dog cares about is his relationship with you and how you treat him. Your dog loves you back way more love than you show him, when you treat him well. Simply giving him food to eat, talking to him and caring for him is enough for your dog to think the world of you.

 

On the other hand,

 

dog owners get so much pleasure by simply watching their dogs finish their food, seeing them catch their toys and even watching their pets sleep soundly. What can be purer love than that?
With these three reasons above, wouldn't you agree that "My Dog is My Valentine" is indeed very appropriate?  This Valentine's Day, whether you have a date or not, let us not forget our furry friends. Give them a simple treat as a token of love, not just a reward for good deed.  We can also express our love for our dog by wearing a matching pet and owner shirt, or maybe even a scarf!
It would be fun to make your dog cuter with coordinating outfits!  For dog owners who are a bit shy to go down that route, then perhaps a dog inspired t-shirt will do. This Valentine's Day, let us allocate some time to show our love to the one who loves us the most, the one who is truly always at our side.  Our pets understand that we won't go through the typical elaborate Valentine's Day preparation for them, but maybe, we can pay more attention to them, in spite of our busy schedule.  Your pet deserves so much love and care from you too!
For a comprehensive guide on how to save on vet costs for your beloved pets, visit Dog Advisor .
Happy Valentine's Day from the Dog Lover's Team at Adorable Darling!
Here are some Gift ideas for your furry friends:
Matching Pet and Owner Clothes
Apparel and Accessories for Pet Lovers
💖Photo Credits: Photo taken by Ms. Dianne and friends at Namsan Tower in Seoul Korea.