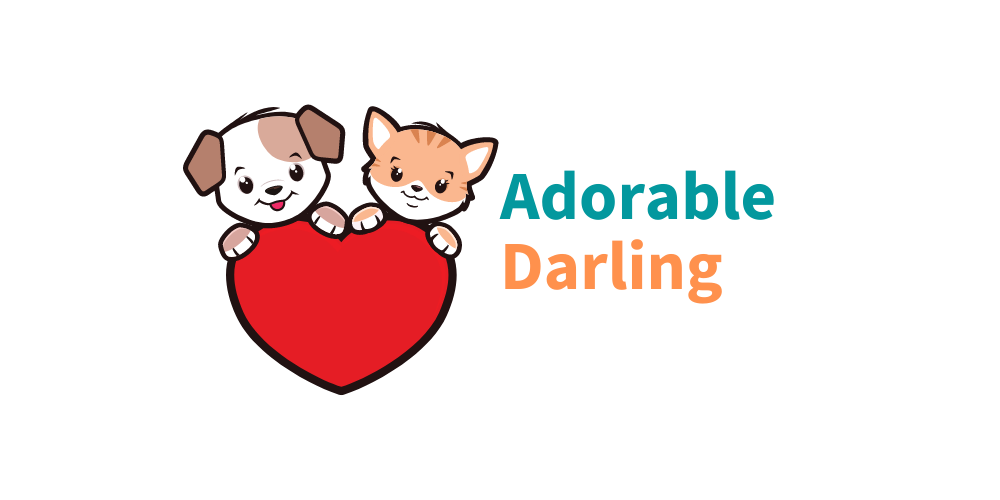 Pet Paws Washing Bottle Tool
Keep Your Pet Cleaned with this easy to use hassle free Pet Paws Washing  Bottle Tool. Clean Your Pet any time anywhere with no mess!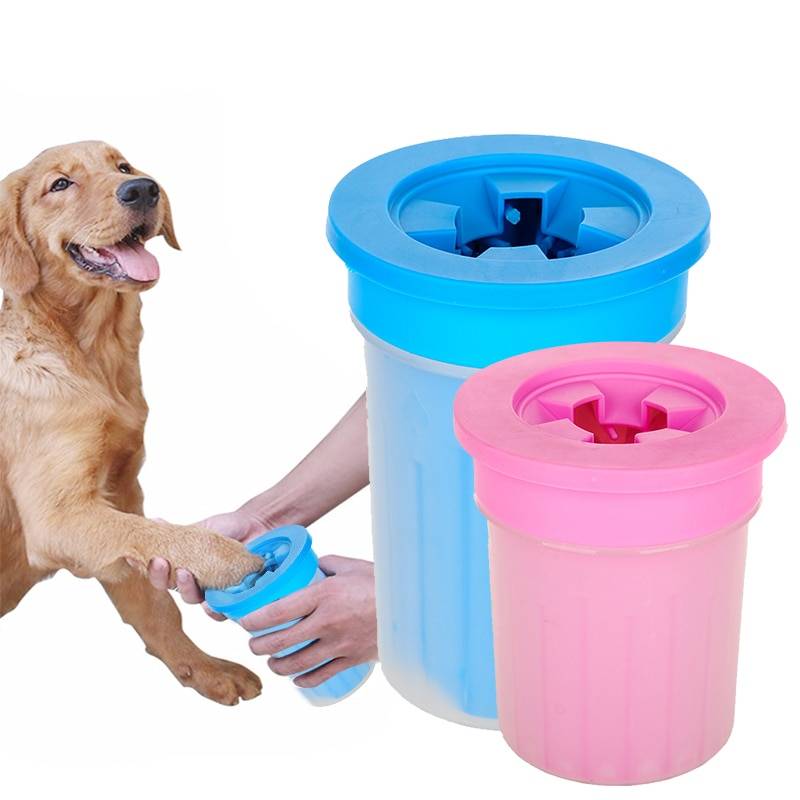 Cleaning your pet is so easy with this Pet Paws Washing Bottle Tool.  It's compact and easy to carry which makes you able to clean your pet anytime anywhere.
Protect your dog or cat from illness. Keep them clean at all time. No fuss ! No mess ! Just fill with water and your preferred cleaning solution. Your pet will love the gentle massage from the soft bristles.
Item Type: Paw Washer
Material: ABS Plastic
Color: Pink, Blue, Light Green
Weight: 385 g / 0.85 lbs
Size: 15 x 11 cm / 5.9 x 4.33 inch, 10.5 x 10.5 cm / 4.13 x 4.13 inch
Package Includes:
Pet Christmas Costume and Accessories
It's never too early to shop for Halloween or Christmas!   If you are a pet owner or a pet lover, plan your Pet Christmas Shopping early.  Check Out Adorable Darling, your online store for Pet Halloween Costume, Pet Christmas Outfit and Accessories!
So while it is still months away before Halloween and Christmas, it is strongly recommended that you plan and shop for that perfect costume for your pet. Whether it's for your cat or dog, you'd want to make sure you get your Pet's costume on time.
Get your Pet Instagram ready for Halloween and Christmas!  Make your pet stand-out by selecting the perfect clothes, scarf, bow-tie, ribbon or toy!   Oh the Special Occasion themed Pet Toys will surely delight your Adorable Pets!
Here's some items you might like:
Click here for Adorable Darling's selection of Cute Pet Outfit, Accessories and Toys!