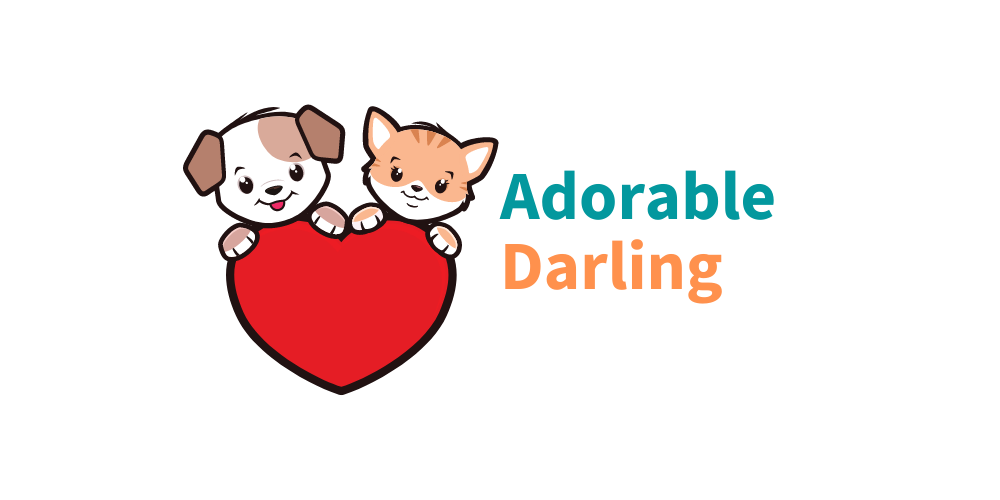 Pet GPS Tracker for Dog or Cat
by Adorable Darling Editor
Get your Pet GPS Tracker at
Adorable Darling,
Your on-line shop for Pet Products & Pet themed Items
A Dog GPS Tracker gives you peace of mind and can be invaluable in the situation when your pet gets a little too far away from home.  Although we would not want to imagine our dog missing or unable to find his way back home, it is better to be safe than sorry.
As a pet owner, we need to prepare for the situation where pets run off and can go missing. Having a Pet GPS Tracker avoids that.  If you commonly take your dog outdoors on busy streets or large tracks of land, it is in your best interest to equip your dog with a GPS tracker.   The GPS Tracker  allows you to  see where your pet is located in either real-time or after a rescuer scans his collar.
At Adorable Darling, we have a few Pet GPS Tracker to choose from. Listed below are some of the features of the Pet Tracker we offer.
Dog GPS Tracker with Mini LCD Display
Collar made of water proof material with built in GPS Tracker
Suitable for Dog
Battery Life: 30 Hours & Up
Battery type: Built-in lithium battery
Material: Silicone, Metal, Electronic Components
Voltage: 3.7 V
Display Type: LCD about 1.2 inches
Positioning Accuracy: 20 meters
Standby Time: 70 – 120 Hours
Operating Temperature: from – 20 to + 55 degrees
Package Includes: 1 x Tracker, 1 x English Manual, 1 x Charging Line, 1 x Screwdriver
Features: Waterproof, Dustproof, SMS, GPRS, Real-Time Location, Locator,  Anti Lost
WIFI indoor precision positioning: Support
Requires 2G SIM Card, GSM frequency: Quad-band universal
Network standard: GSM 850/900/1800 / 1900GHZ
Mini GPS Pet Tracker
Small and Lightweight, easy to attach to pet's collar.

Suitable for Dog or Cat
S

ize: 5.2 x 3.1 x 1.1cm(approx)

Bluetooth version: Bluetooth 4.0 Low Energy

Suitable for: Wallet, Car, Kid, Pets, Bags, Suitcase or other belongs

Battery: CR2032 Lithium Coin Battery (included)

Standby time: 6 month

App language: English

Net Weight: 8g

Compatible for IOS 8.0 or above and Android 4.3 or above

Working distance: 0-49 ft (Adjustable), Max. The distance can be up to 75ft in the open air

When the tracker loses connection with your phone, an out of range alarm will be triggered.

Effective use distance, can reach 0.5-10 m in the open range

Works as a remote shutter for phone camera.  Capture the happiest moment easily with the press of a button. Take awesome wide angle selfies from your front or rear facing cameras.
Choose the right Pet Tracker
These GPS Trackers will ease your worry about losing your pet.  Be sure to choose the one that suits your need. Read the product specifications carefully. Understand the product features, its size, compatibility with your network (e.g. is it bluetooth only ? what kind of SIM Card does it need? can I use it without a SIM Card?) and more importantly, what distance does it cover?
When choosing a Pet Finder, bear in mind that you are investing on the safety of your pet. While affordability is a concern, choose the one that will work for your particular need.  For example, if you don't usually take your pet out for long walks or out on a field, and there's very little chance that your pet could be far away from home, then perhaps all you need is the least expensive bluetooth version. If you take your dog to large fields or big cities where the likelihood of your dog being lost is greater, then it might be wiser to invest in a GPS tracker that uses a SIM Card.
As always, before making a purchase, it is also important that you read the Shipping & Delivery estimates as well as the  refund and return policy.
Thanks for Visiting
 🙏 
Thank You for your interest in Adorable Darling's Pet Bed. Whether looking for Bluetooth or SIM enabled GPS Tracker for your Pet, You are at the right place. Adorable Darling is your on-line shop for pet products and pet themed items. We also offer a great selection of pet collars, dog leashes, pet toys, pet grooming kit, pet feeding and watering accessories, dog training products, electronic products for pets' security, pet apparel, as well as pet and matching owner's clothes. Oh yes! Don't forget our selection of Pet themed Items such as : 3D printed stuffed cat pillow, 925 Sterling Silver Cat Pendant, Dog Printed T-Shirt, Women's Cat Printed Hoodie, Women's Cat embroidered handbag,  Cat Printed Luggage Cover, and so much more!
Be sure to check-out our Bundle Offers to Save More on your purchase at Adorable Darling.
Click Here to Return to Adorable Darling Shopping Page.
To our repeat customers, you are eligible to  receive a Coupon Code for your next purchase by following the 3 steps below:
1. Follow our

💙

Social Media Accounts
2. Share our most recent post
3. Send  us a Private Message on our Social Media Account, with your email address and your most recent order number.
Click Here to Return to Adorable Darling Shopping Page.