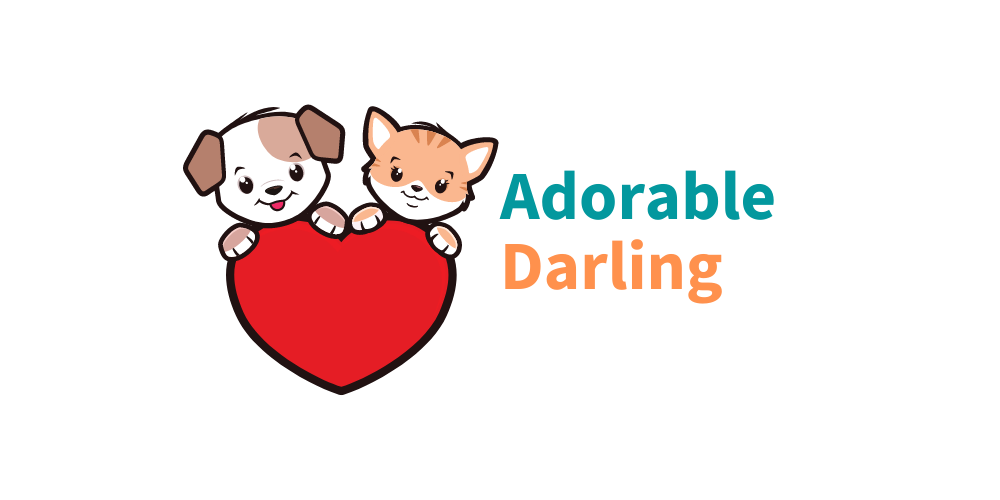 Pet Christmas Costume and accessories
by Adorable Darling Editor
Pet Christmas Costume and Accessories
It's never too early to shop for Christmas!   If you are a pet owner or a pet lover, plan your Pet Christmas Shopping early.  Check Out Adorable Darling, your online store for Pet Christmas Costume and Accessories!
As always, shipping delays happen during the holiday season and with the current COVID-19 crisis that the entire world is facing, it has become the norm to expect more shipping delays, due to government restrictions and safety protocols.
So while it is still months away before Christmas, it is strongly recommended that you plan and shop for that perfect Christmas costume for your pet. Whether it's for your cat or dog, you'd want to make sure you get your Pet's Christmas outfit on time.
Get your Pet Instagram ready for Christmas!  Make your pet stand-out by selecting the perfect clothes, scarf, bow-tie, ribbon or toy!   Oh the Christmas themed Pet Toys will surely delight your Adorable Pets!
📌 Don't forget  to measure your pet before ordering. Refer to each  Product's Size Chart and allow a variation error of 3 cm or less due to manual measurement.
Click here for Adorable Darling's selection of Cute Pet Outfit, Accessories and Toys!
Happy Shopping and wishing you all a very Merry Christmas with your loved ones!
Click Here to Return to Adorable Darling Shopping Page.
📌 Before making a purchase, please read our Shipping & Delivery estimates  and our  refund and return policy.
📌Save More on your purchase at Adorable Darling! Our repeat customers are eligible to  receive a Coupon Code.  To get a coupon code, follow the steps below:
1. Follow our  Social Media Accounts ✅:
2. Share our most recent post ✅.
3. Send a Message to our Social Media Account with your your email address and your most recent order number ✅.
✈️ Traveling to the Philippines? Check Out MetroTravelLodge for your accommodation needs.