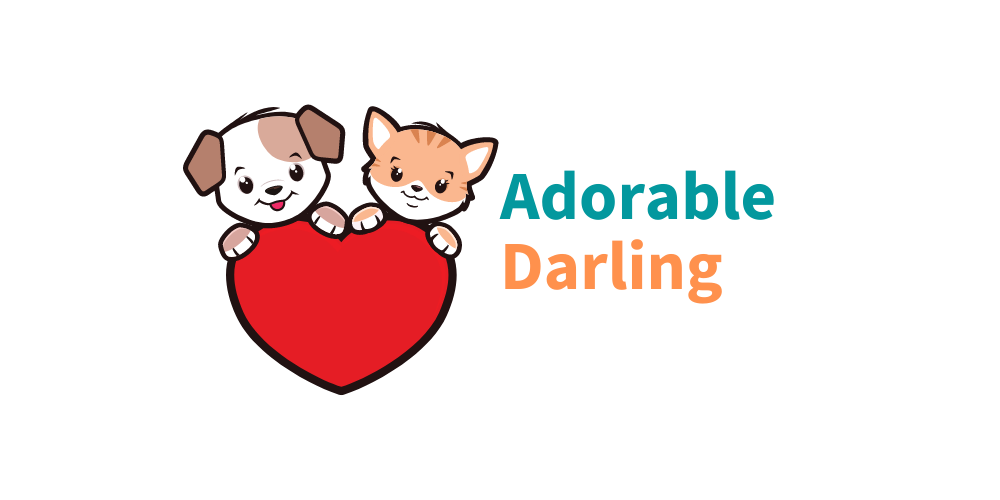 Adorable Darling Calming Pet Bed for Cat or Small Dog
by Adorable Darling Editor
Get your Soothing Pet Bed at
Adorable Darling,
Your on-line shop for Pet Products & Pet themed Items
Looking for a Soothing Pet Bed to relax your Cat or Small Dog ? Give your Pet a Deep Restful  Sleep with this Calming Pet Bed from Adorable Darling. It's On Sale Now ! Order this anti-anxiety, anti-stress pet bed today. It's perfect for your cat or small dog!  SHOP NOW at Adorable Darling.
Here's a quick YouTube video that shows our Calming Pet Bed in used by a cat and dog.
Thanks for Visiting
 🙏 
Thank You for your interest in Adorable Darling's Pet Bed. Whether looking for Calming Pet Bed for Cat or Calming Pet Bed for Dog, You are at the right place. Adorable Darling is your on-line shop for pet products and pet themed items. We also offer a great selection of pet collars, dog leashes, pet toys, pet grooming kit, pet feeding and watering accessories, dog training products, electronic products for pets' security, pet apparel, as well as pet and matching owner's clothes. Oh yes! Don't forget our selection of Pet themed Items such as : 3D printed stuffed cat pillow, 925 Sterling Silver Cat Pendant, Dog Printed T-Shirt, Women's Cat Printed Hoodie, Women's Cat embroidered handbag,  Cat Printed Luggage Cover, and so much more!
Be sure to check-out our Bundle Offers to Save More on your purchase at Adorable Darling.
Click Here to Return to Adorable Darling Shopping Page.
To our repeat customers, you are eligible to  receive a Coupon Code for your next purchase by following the 3 steps below:
1. Follow our

💙

Social Media Accounts
2. Share our most recent post
3. Send  us a Private Message on our Social Media Account, with your email address and your most recent order number.