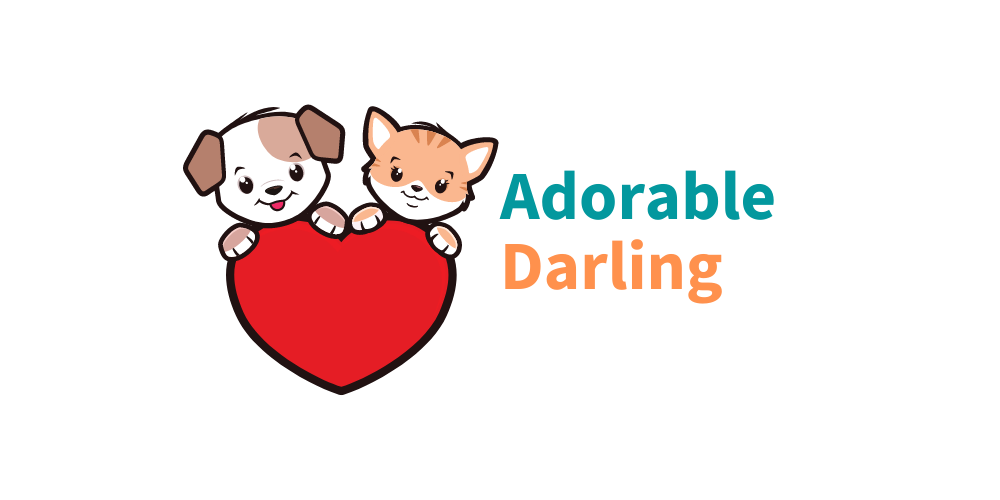 Keep your pet paws clean at all times
Do you find it too cumbersome to keep your pet paws clean at all times ?  Well, you are not alone. These days, who has the time to do thorough and constant cleaning anyway? Besides, these pets will more than likely get their paws dirty again and again, so why bother?
More than wanting to keep our home, specifically our furnitures clean, most of us probably would agree that we want to keep our pets healthy.   As  pet lovers, keeping our pets clean is part of the regimen of maintaining our pet's health.  The good news is, we don't really have to struggle when cleaning our pet's paws.  There are products that would help us avoid the hassle of dog or cat paw washing.
Check-Out this Pet Paws Washing Bottle Tool from Adorable Darling.  It's compact and easy to carry which makes it easy to clean our pets anytime anywhere.
Protect your dog or cat from illness. Keep your pet paws clean at all times. No fuss ! No mess ! Just fill the Pet Paws Washing Bottle Tool with  water and your preferred cleaning solution and make it a fun cleaning time with your dog or cat.  Your pet will love the gentle massage from the soft bristles.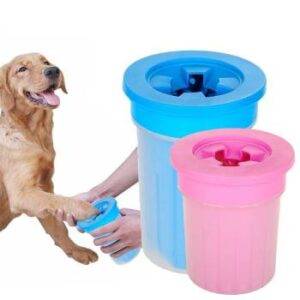 Spend less time cleaning and more time relaxing.  Let Adorable Darling help you keep your pet paws clean at all times.  One thing we all should have learned by now from our COVID experience, is that we can never let our guards down.  Cleaning is a must and if it must be done, let's do it with ease and less stress.